For someone who cannot commit to regular posting, monthly favorites is such a life saver.
Disclaimer: Not everything in here are last month's fave. In fact, a lot of these had been in my list from the last time I posted in October up to last month.

The Face Shop Trendy Nails in PK111
I cannot find a picture on the internet how this looks like when applied but it's a really gorgeous pinkish nude color. For a long time now, I've been staying away from bold colors and have been leaning towards the more mature, sophisticated looking nail polish. This is perfect. It doesn't make your hands and feet appear dirty (some shades do, if you know what I mean) and even make them presentable.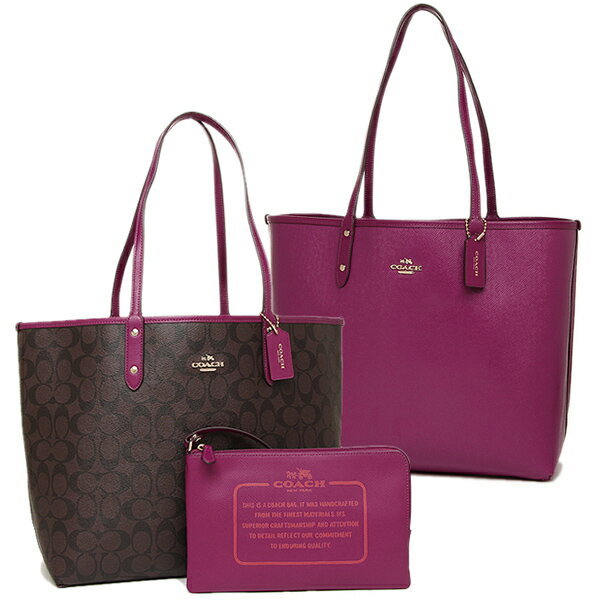 Coach Reversible City Tote
This was given by mother as a Christmas gift. I love how spacious the bag is and that it's reversible (I haven't used the purple side though). I love me huge bags because I carry so much around, most of them I bring just in case. Small bags also don't usually match my big body (LOL) so I really prefer this one. I also love totes that don't have zippers because it's easier to get and put back stuff.
Tombow Brush Pens in N55 and N35
My fave brush pens as of the moment that I included in Bullet Journal post. I just wish this brand has medium-sized ones for times I need it. Although these are the only workable brushes I have, I hate having to use them when practicing because I'm afraid they might quickly run out of ink (they're too expensive!!!)
Starbucks Bistro Bowl Sweet Potato Salad
There was a time when I was so addicted to Starbucks' sandwiches that I may have tried almost everything in their menu. I'd eat one after working out and would often forget how many calories those had. That was to be accounted for my slow weight loss journey. Although I don't workout as often and barely buy there now, I love how they have this healthier alternative. I got to taste it one time when I spent the evening at the coffee shop while I was working on something. The dressing was perfect but one of my fave baristas told me that I can just disregard the dressing and just add salt and pepper and that it tastes even better. I'll try that next time!
Crazy Ex-Girlfriend
Successful and driven, Rebecca Bunch seemingly has it all — an upscale apartment in Manhattan and a partnership at a prestigious law firm — but she feels like something is missing. After a chance meeting with a former romantic interest, Rebecca impulsively decides to give up her life in New York and relocate to West Covina, Calif., a Los Angeles suburb she hopes will be the perfect home base as she embarks on a quest for love, adventure and true happiness.
I'm not really a musical show fan but this is an exception. The songs are so catchy that you'll end up having Last Song Syndrome (LSS). The opening credits for each season are different and they're not tacky at all, for me at least. I love how they feature the Filipino food and culture in the show but hate the way they present Josh as a dumdum. The episodes will keep you hanging! Lea Salonga made an appearance in season one's last episode. Can I just say how I love her flawless American accent? I always wonder how Filipinos who have one do it. LELS. I also love Valencia's character even of she's annoying.
Santa Clarita Diet
Drew Barrymore and Timothy Olyphant star in this Netflix-original series as married realtors, Sheila and Joel, who are living a quiet life, raising their teenage daughter in Santa Clarita, Calif. Their world unexpectedly changes when Sheila goes through a dramatic transformation that sends her down a road of death and destruction — but leaves her looking and feeling better than ever.
I'll admit it: I get lured into watching a TV show by actors who play the characters rather than the story itself. I decided to try Santa Clarita diet after finishing Crazy Ex-Girlfriend just because Drew Barrymore is in it. I read the synopsis and thought that maybe this was just like your typical zombie TV series except that they're performed by another set of artists.
How do I explain it? The show was too morbid but didn't directly feel that way. (Hahaha! I don't even think that was clear.) I meant how Sheila and her husband Joel would kill and that there were so many blood and other body parts but that it wasn't as gross. You know what, just watch it so you know what I'm trying to say! They were renewed for season two which will premiere next year so you have so much time to finish the first season.
13 Reasons Why
Hannah Baker, a high school student, commits suicide. Two weeks later, Clay Jensen, one of her closest friends, finds a package on his doorstep containing 13 audio cassettes made by Hannah explaining the 13 reasons why she killed herself, and Clay is one of them. In order to find out how he fits in, Clay must listen to the tapes. But doing so may reveal a disturbing secret about Hannah, as well as some of his classmates, that Clay isn't ready for. Meanwhile, his classmates featured on these tapes set out to keep their secrets hidden, by any means necessary.
Despite finishing this in April, I'm including this show because it technically was released in March. I have a separate blog post about it that I've been working on for a few days now. Actually, I'm writing this monthly favorites just as a filler because I don't think I can write about 13 Reasons Why as fast as I hoped because there are just too many emotions involved. But wait for that next article: 13 Things I Learned from 13 Reasons Why!

ALSO THIS MONTH:
Simple thing I love:
Free movies I watched

How To Lose A Guy in 10 Days
Moana
My Sister's Keeper
Serendipity
Love Actually
The Great Gilly Hopkins

Reviving this blog
Tried boxing (LOVED IT!!)
Unli KBBQ night with my niece sponsored by ate
What were your March faves? 🙂